Multiscreen MoTVision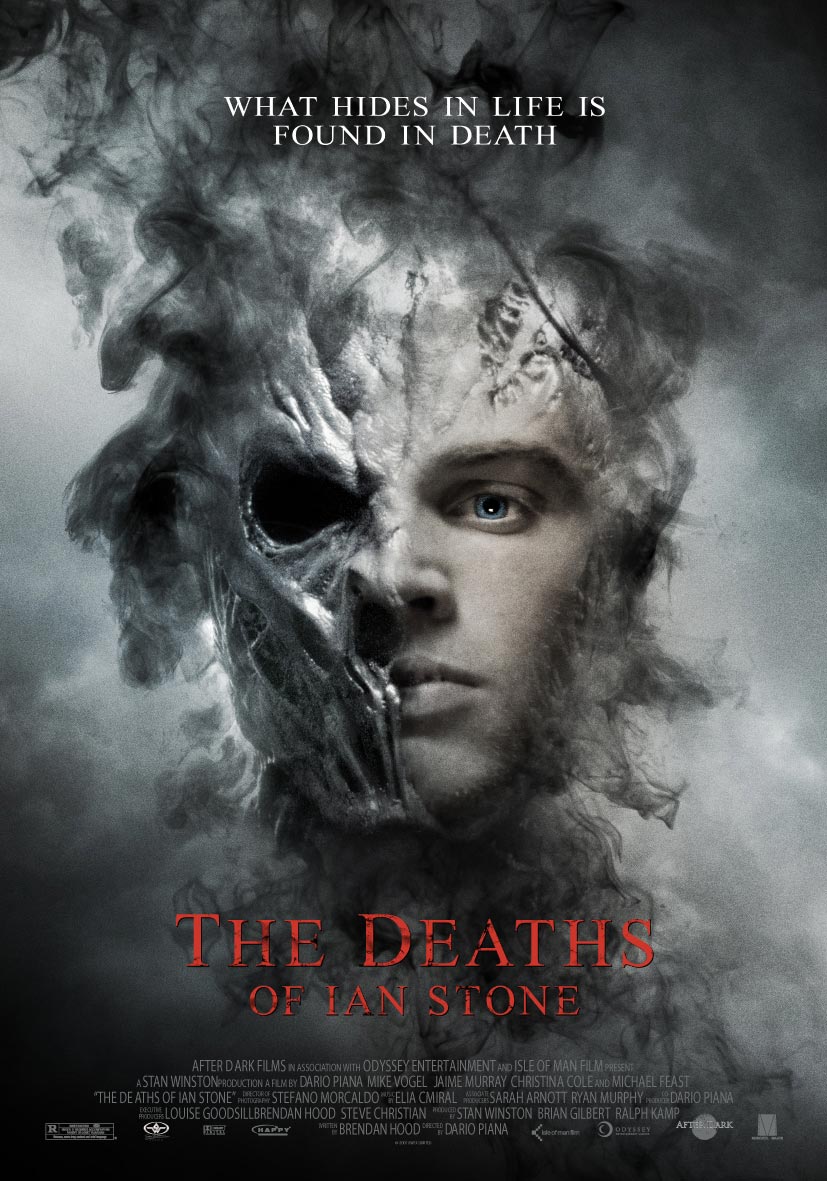 The Deaths of Ian Stone is a horror thriller from the 2007 After Dark Horror Fest: 8 Films to Die for.
Mike Vogel stars as Ian   and co-stars Jamie Murray  (Fright Night 2 2013) as Madea, and Christina Cole as Jenny
The 87 minutes is worth a watch, and  definitely a memorable movie, with a twist and turn! I've watched this before maybe 2 years ago and like me may even find yourself watching it down the line for a 2nd and maybe even a 3rd time.
Ian stone is like a cat, in the fact he may just have 9 lives!I think 3-5 times he dies, then wakes up a bit rattled and in another world, another life etc with one constant,  Jenny.
There is something Ian does not remember, but is being chased for by unseen forces (they will let you see them if they want you to, usually…
View original post 111 more words